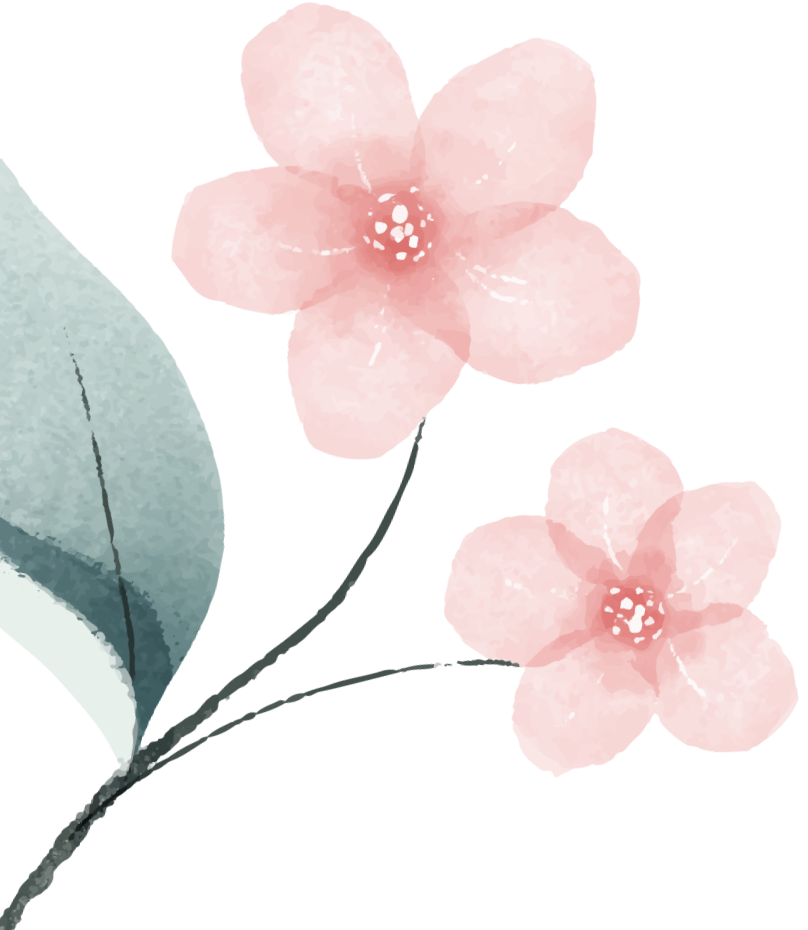 Our Winemaking
Process
Le Naturel Zero Zero is made through an innovative process, in which we eliminate alcohol completely, the component that provides the most calories in the wine. However, this process, preserves the fine taste and all the health benefits from conventional wine, providing like antioxidants and polyphenols.

Le Naturel Zero Zero tastes and smells like wine but with significantly fewer calories The best part:
You can skip the hangovers.